Free Memory & Word Retrieval Workshop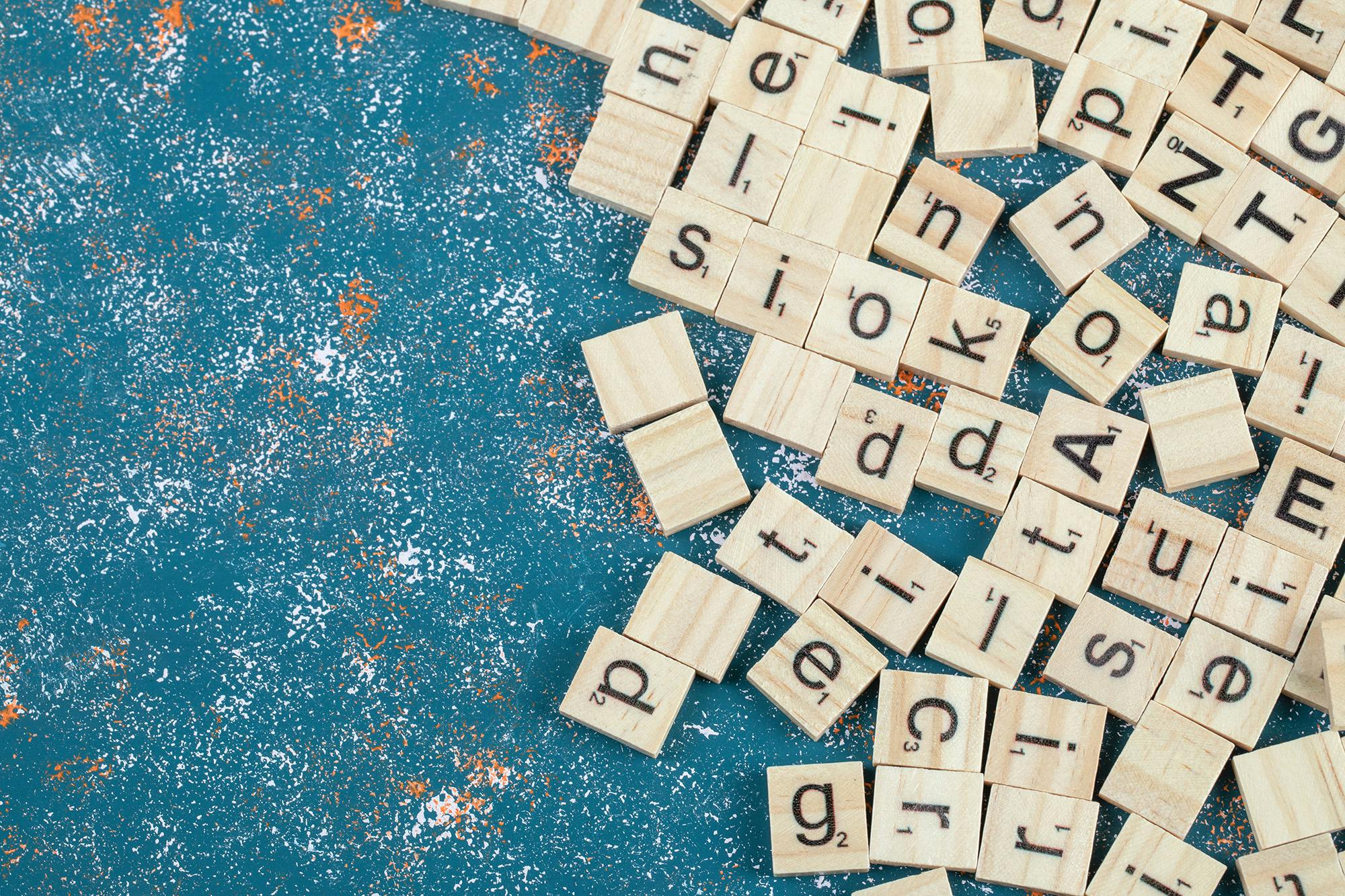 When: Friday, April 28th at 12 pm
Where: In-Person at Rehab Specialists
(1908 W Milham Ave, Portage, MI 49024)
RSVP: Anyone is welcome to attend, but RSVP is required by signing up through the link or calling 269-459-6212
You should attend this workshop if:
You feel confused at times.
You can't remember basic things you used to.
You lose things easily.
You seek help for problems you once could solve yourself.
You can't retrieve the word you want to say.
You'll learn:
Basic memory strategies
Word retrieval strategies
How speech therapy can help to compensate and improve memory and word retrieval difficulties
DON'T DELAY! Sign up TODAY! Take control of you pain and learn how you can get back to life without medications or surgery! Sign up NOW!