Free Women's Pelvic Health Workshop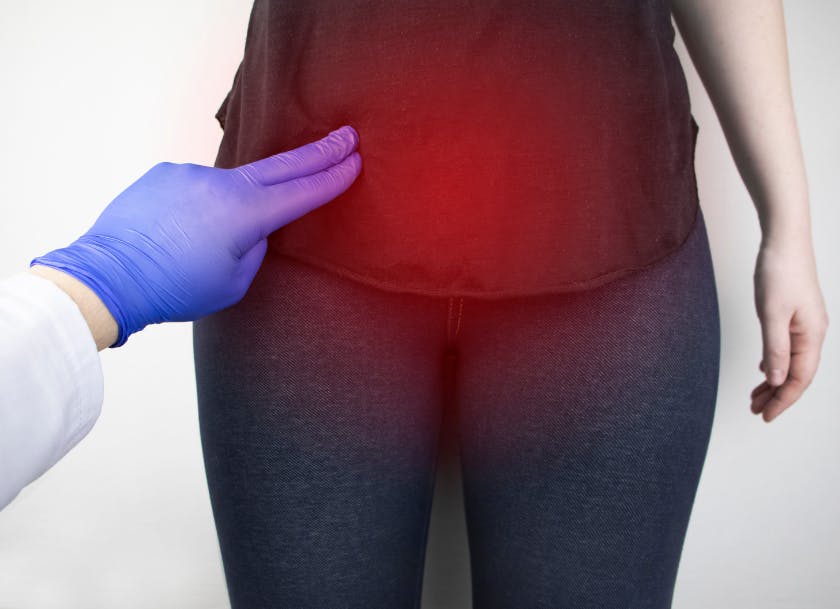 When: Friday, March 10th at 12 pm
Where: In-Person at Rehab Specialists
(1908 W Milham Ave, Portage, MI 49024)
RSVP: Anyone is welcome to attend, but RSVP is required by signing up through the link or calling 269-459-6212
You should attend this workshop if:
You experience any urinary leakage
You have pelvic pain
You experience pain with intimacy
You have low back pain with pregnancy
You have an overactive bladder
You'll learn:
The most common pelvic floor dysfunctions that interfere with daily life
How physical therapy from a pelvic health specialist can help you avoid more invasive treatments
Common exercises that you can do at home to improve your pelvic floor muscles
DON'T DELAY! Sign up TODAY! Take control of you pain and learn how you can get back to life without medications or surgery! Sign up NOW!